Worldwide shipment to Indonesia
without the worry 🌎 🇮🇩
Transparent and reliable shipment,
assisted by our responsive support team,
all within your fingertips.
Reliable
Make your shipment safe and predictable. Our trusted network are committed to deliver without any surprises.
Transparent
Gain more visibility to your shipment. Get real-time updates using our application available on every device.
Caring
We assist you every step of the journey. Expect responsive support that actually cares about solving your problems.
Continuous Improvement
We hear and learn from you, we improve our work consistently.
📦 Leave your supply-chain hassle to us,
dedicate your time for what you do best —
growing your business
Powered by our trusted network and our inhouse tech platform, we solve our customers' supply chain problems end-to-end: purchasing, warehousing, consolidating, forwarding, custom clearance.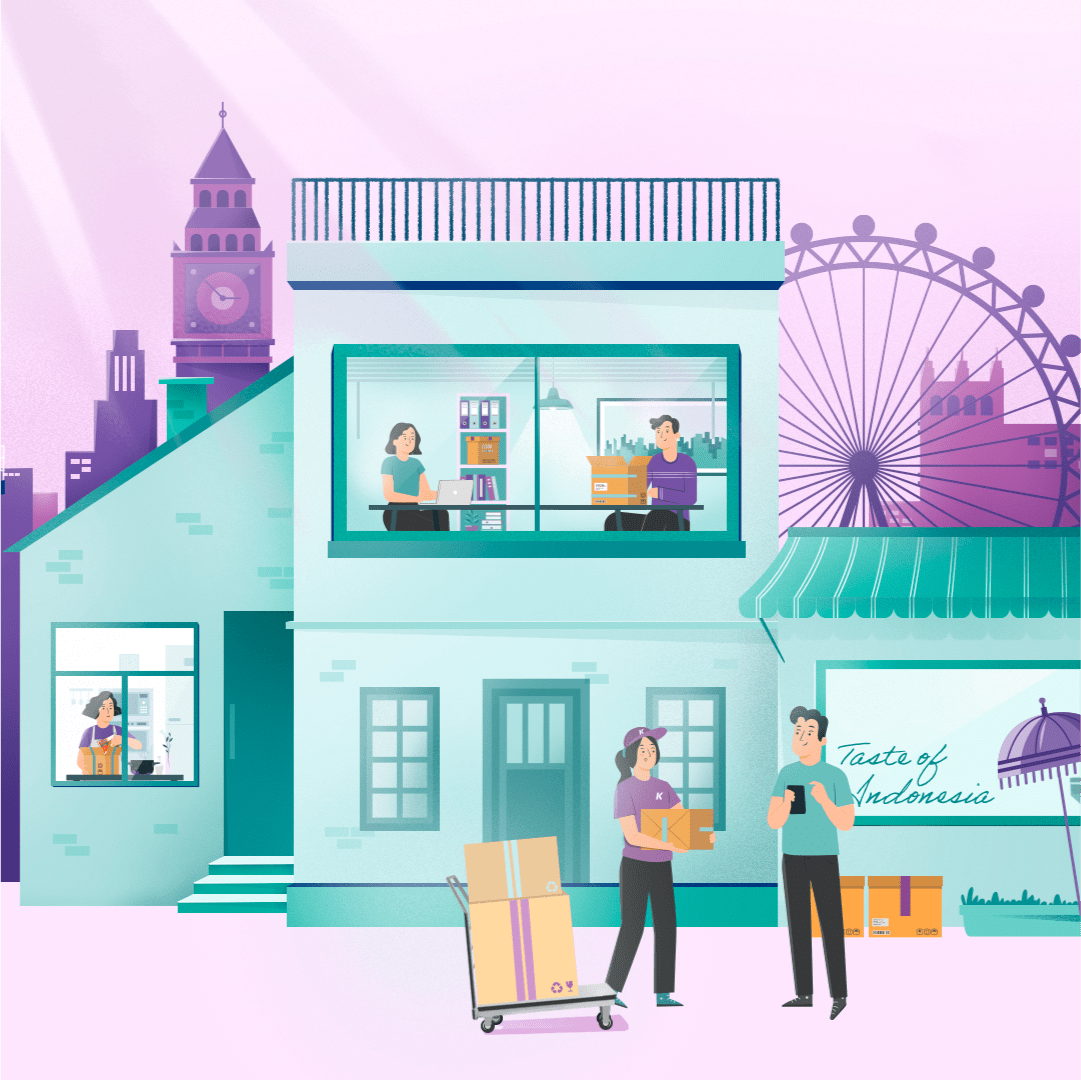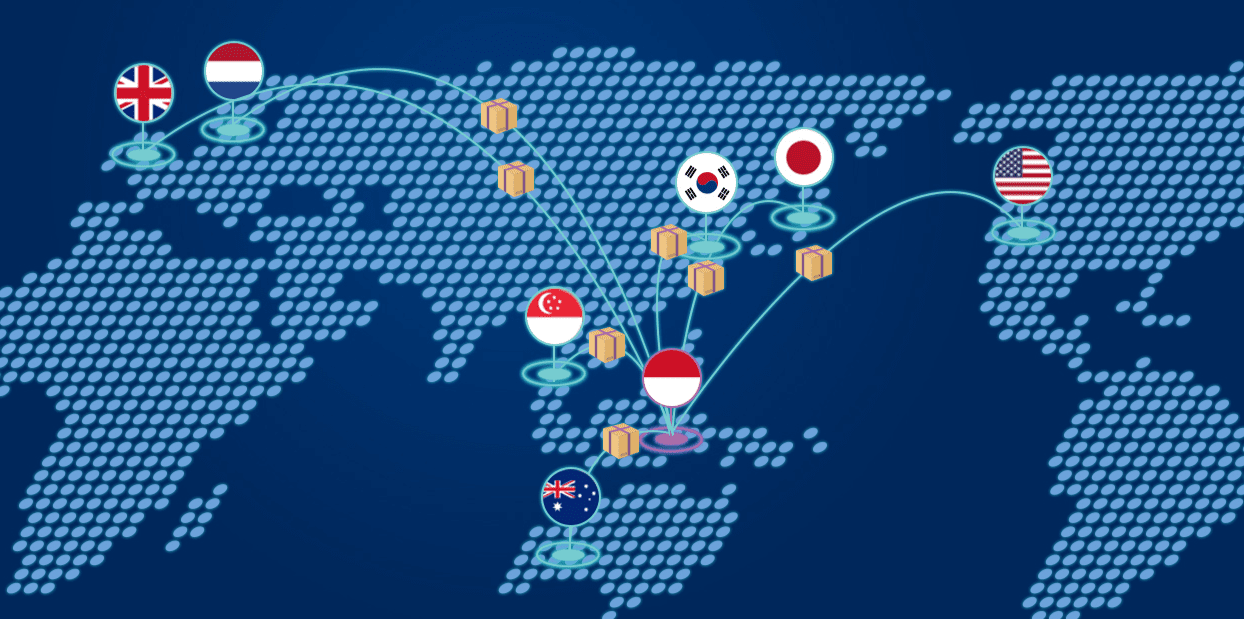 ✈️ Available Routes
🇳🇱 ➞ 🇮🇩

Netherlands - Indonesia

🇦🇺 ➞ 🇮🇩

Australia - Indonesia

🇸🇬 ➞ 🇮🇩

Singapore - Indonesia

🇰🇷 ➞ 🇮🇩

South Korea - Indonesia
Contact Us
Complete this form and we will get back to you in less than a day